[On-Demand Webinar] Open vRAN Promises to Change the Mobile Access Network From Procurement to Performance
Open vRAN is still in its early development stage, but it has already shown the potential to change mobile operators' relationships with their vendors and expectations for network performance. This webinar discusses operators' concerns with this new approach to building their radio access networks and what the future RAN could look like as the market matures.
In this session you will learn:
How the vendors on this webinar are addressing operators concerns over deploying Open vRAN based networks
How the radio network experience will change thanks to Open vRAN.
Speakers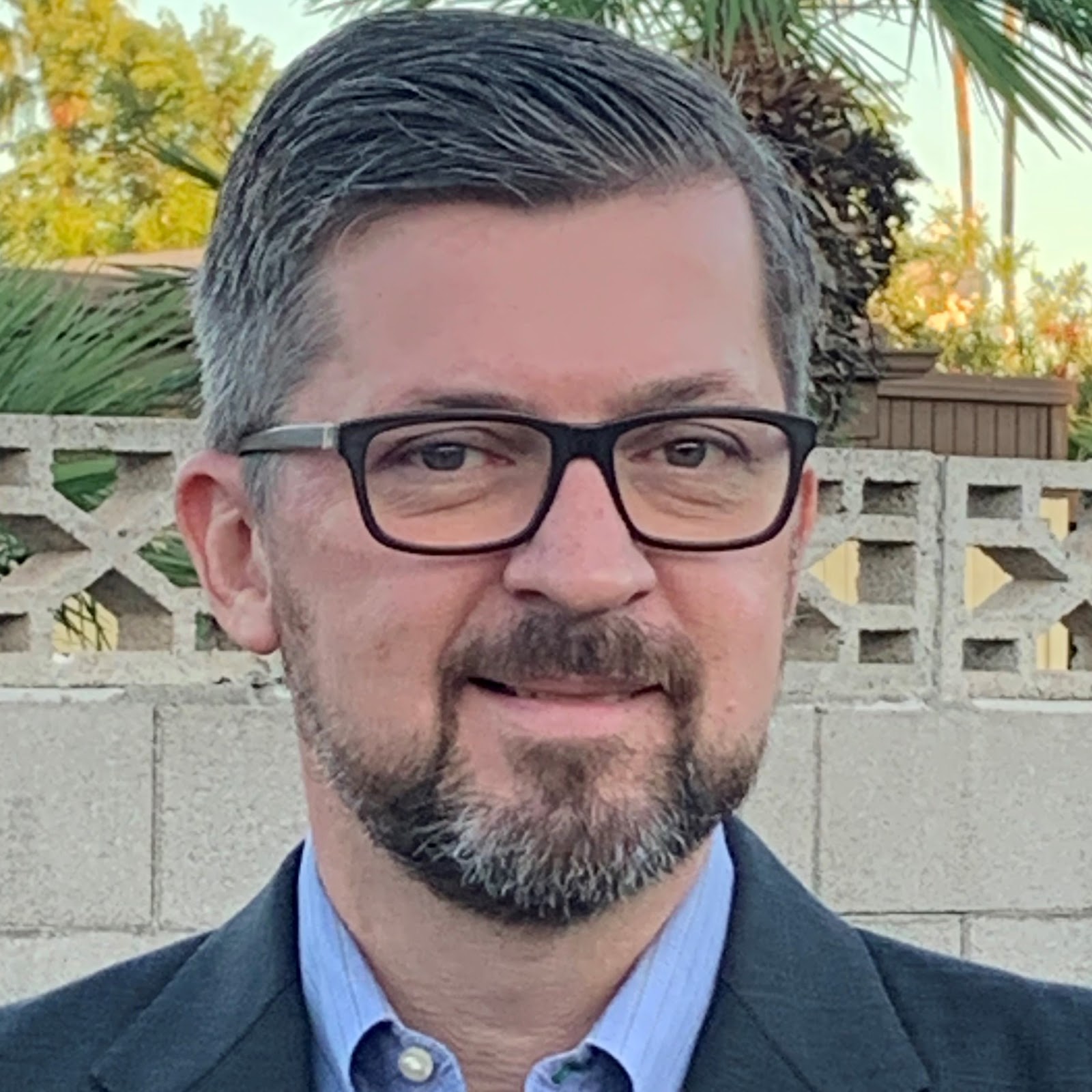 Daryl Schoolar
Practice Leader
Omdia
Daryl Schoolar is a practice leader for Omdia's Service Provider Networks group, specializing in the mobile access network, and more specifically, technology and vendor trends around 3G, 4G (LTE), and 5G. His research focuses on the radio access market (RAN), including traditional macro base stations and small cells. In these areas he closely follows LTE and 5G developments, as well as monitors activities in 4G and 5G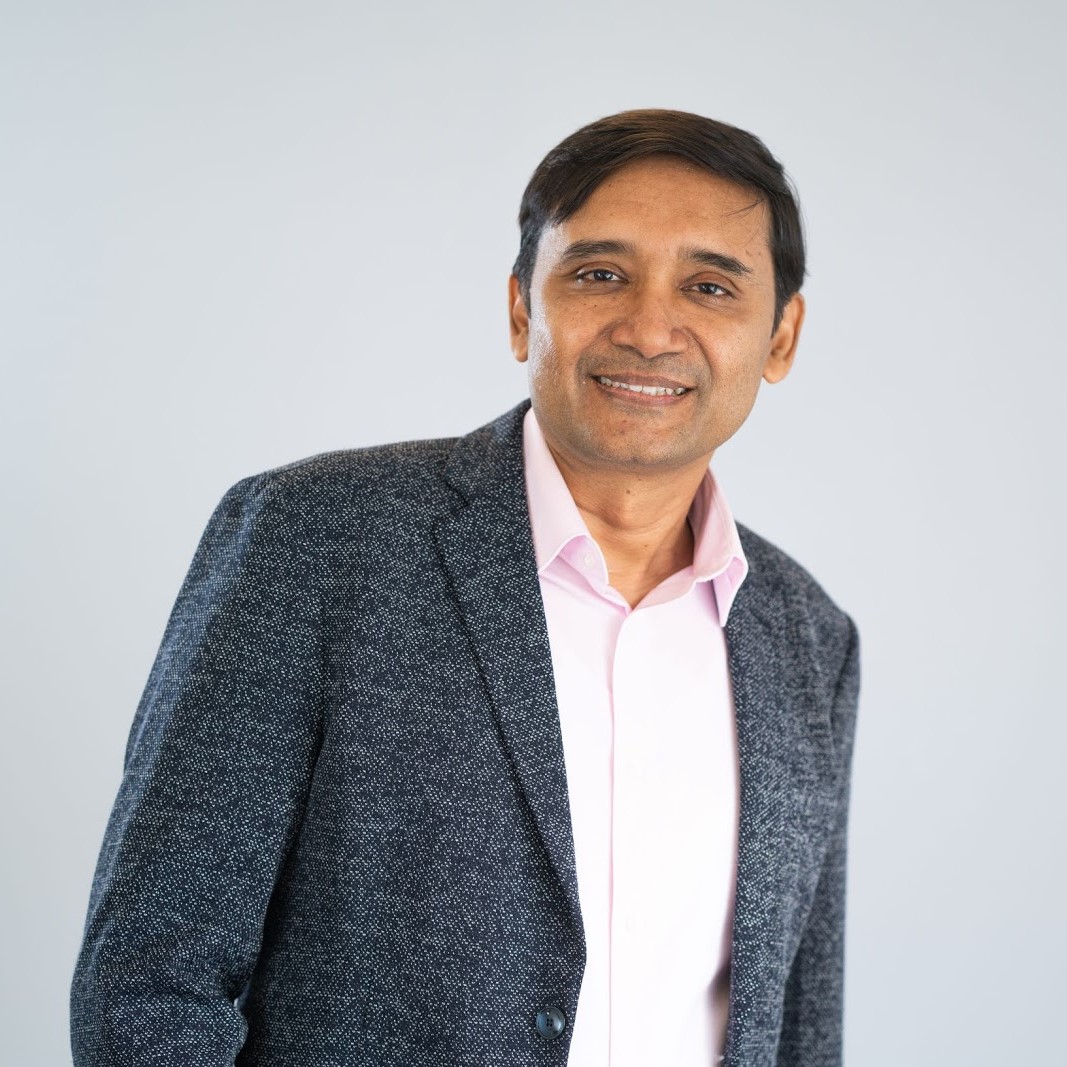 Anil Bhandari
VP Product Management
Altiostar
Anil Bhandari is Vice President of Product Management at Altiostar, leading product strategy for the company. He has over 25 years of experience in the telecommunications market both from the telecom operator and infrastructure vendor perspective.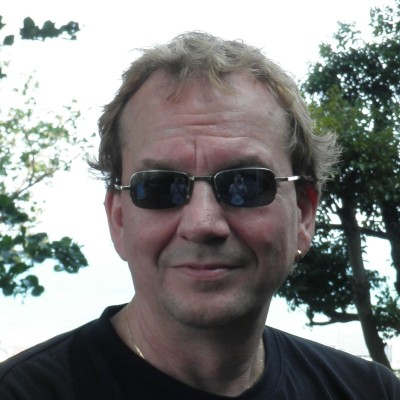 Timo Jokiaho
Chief Technologist, Global Telco Ecosystem
Red Hat
Timo Jokiaho is Chief Technologist, Global Telco Ecosystem at Red Hat, focusing on network functions virtualisation (NFV) with Cloud Platforms (virtualization & containers). He works with service providers, network equipment providers, system integrators and independent software vendors to progress the NFV agenda in the industry.

Thomas Sennhauser
Chief Technologist and Business Lead
Intel
Thomas Sennhauser is Chief Technologist and Business Lead for APJ for Networking and communication business based in Singapore. He is responsible to support service providers, network equipment providers and partners in their transformation journey with a focus on Intel's initiatives related to communications network transformation and 5G wireless technology. Thomas holds Bachelor of Science in Electronic and Software Development from Juventus Zurich and Master of Business Administration from University of St. Gallen Switzerland.